Gratte Brothers Catering Equipment Ltd recently completed the catering installation at Roux at Skindles for Michel Roux and his son Alain on the Taplow Riverside, near Maidenhead.
In the 1700s there was a coaching inn on this site, followed by an hotel and nightclub that had its heyday in the 1970s, but was derelict by the 1990s.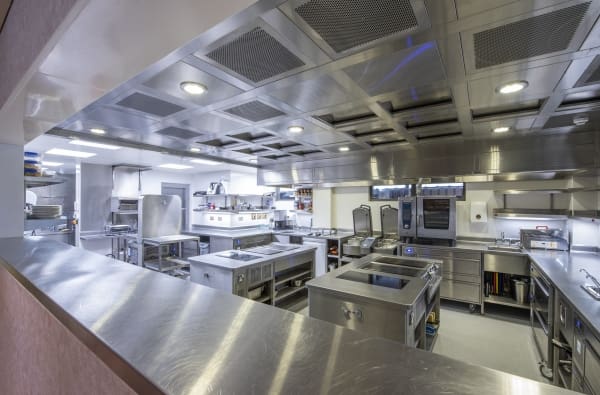 Roux at Skindles is an informal bistro-style brasserie and cocktail bar which opened in November and is part of a stylish riverside development of private homes, boatyard and a new footbridge across the Thames.
It is situated along the riverbank from the Roux's 3 Michelin-star Waterside Inn, which we refurbished in 2009.